Program Period: October 1, 2023 - December 8, 2023
Get the most out of your budget and simplify your savings with the 2023 Pinnacle EOP Rewards Program from SePRO – the easy and hassle-free way to save during the early order period!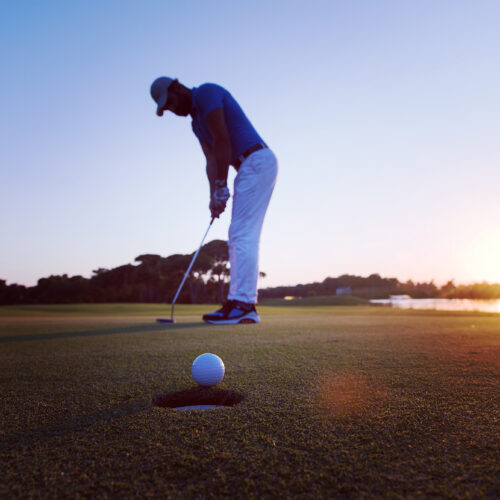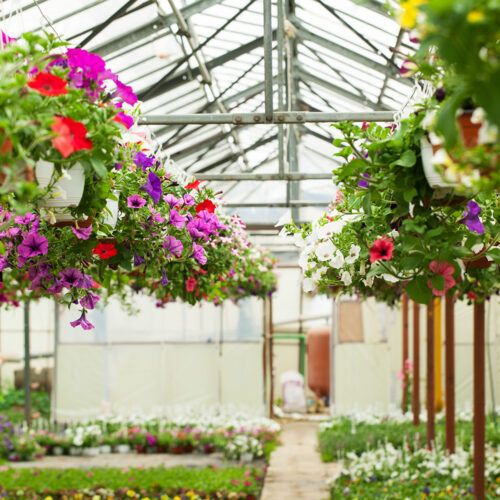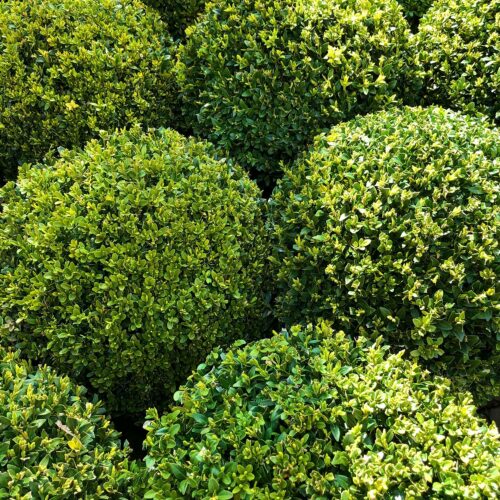 The Pinnacle Early Order Program is a prime opportunity to save on industry-leading solutions to support your organization. Lock in your savings before December 8. Cost savings shouldn't be complicated, and our program has been designed to offer multiple savings opportunities without the complicated hurdles.